About Kate Lord-Brennan
Prospective candidate for Glenfaba & Peel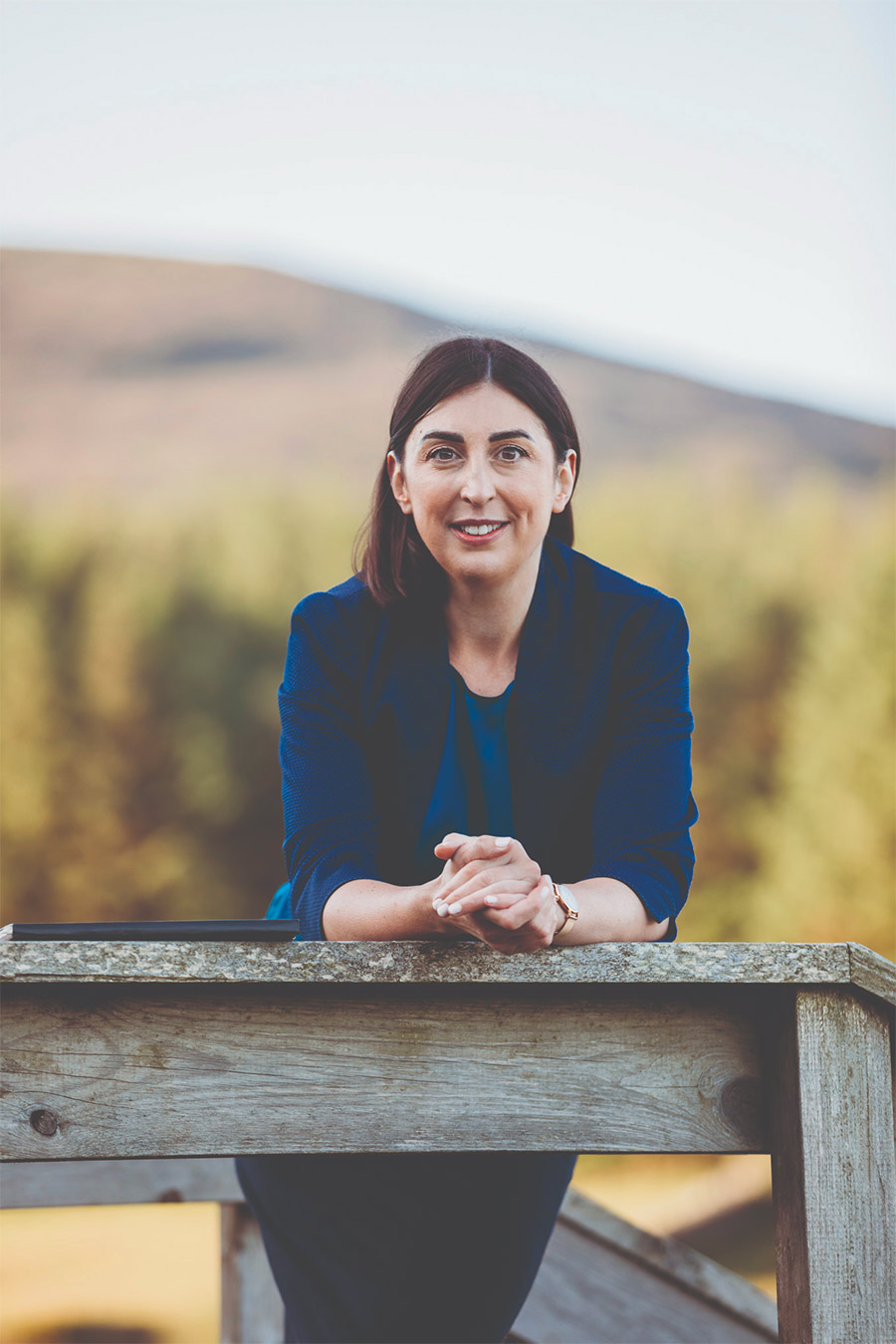 I've been a Member of Tynwald since 2018, serving in the Legislative Council as elected by the House of Keys, where I have predominantly carried out scrutiny, oversight and legislative roles and operated as a fully independent Member across the board, where you must challenge, hold your own and bring others with you. All this means I have gained considerable experience in our parliamentary and government systems.
It has been my job to care and challenge
I have a business background and attended the University of Leeds, studying politics and law. As a mum, I feel inspired and motivated to contribute to try to improve the Island, particularly in the West, in a range of ways. I have always been interested in governance, policy and the economy and believe in the value of community led and supported initiatives.
Why I'm standing as MHK for Glenfaba and Peel
I've seen what needs to change! I feel the right thing now is to put myself forward to actively pursue the changes needed as an MHK, for the betterment of Glenfaba and Peel and with more direct links with the communities here.
Action and work is needed on social, economic and environmental issues. Key reforms are needed with urgency and focus to make sure the government delivers and policy serves people well in day-to-day life.
I feel strongly that we need authentic listening leadership, one that matches words and deeds, ensuring competent and good government for public benefit and value.
We need to start putting the heart, sense and focus back into matters and I very much hope you can consider giving me the opportunity to work to that end for you.
If chosen as your MHK, I give you my full commitment to serve and represent you in a direct, approachable and positive way, across the constituency and to strive for the best interests of the people of the Island, to the best of my ability.
My manifesto will be out by early September with detail and priorities. I will continue to listen to you and answer questions and will do my best to get round to see everyone before polling day on Thursday 23rd September 2021.
Thank you.